DJ Trolld In Action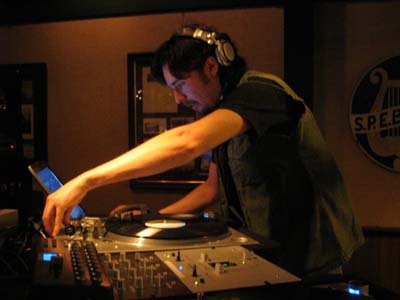 Welcome to the Canoe Club!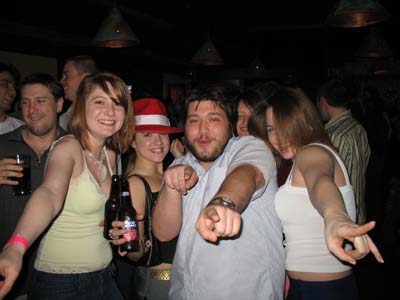 Missi, Anna, 'Drew, (Hayls) & Katie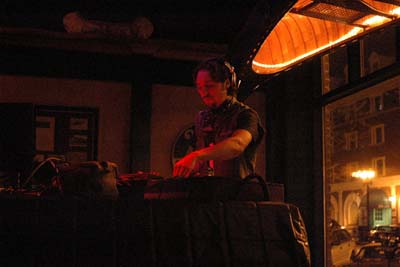 Love that red Par-56 & Canoe!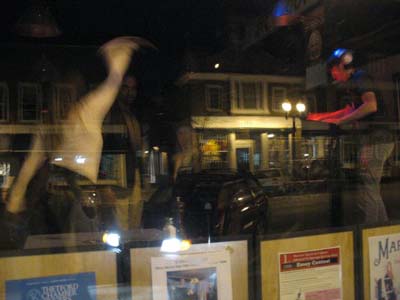 Looking in from Main St. ... it freaks people out to see turntables and rekkids in Hanover.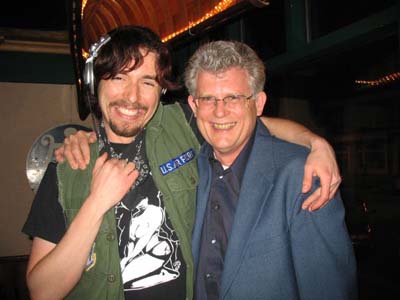 In the V.I.P.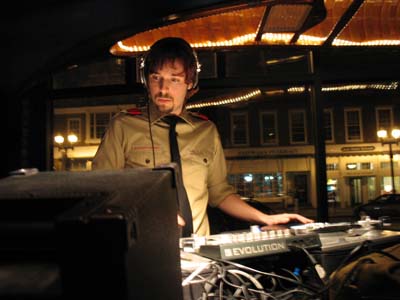 As you can see from my shirt, the first night (4/8), I came prepared ...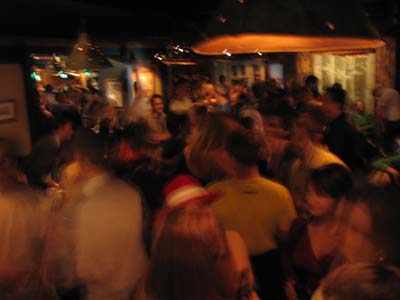 ... and I was glad I did!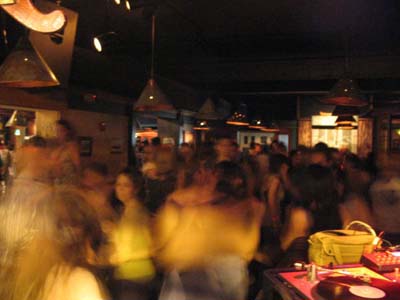 Ahh, and the second installment (5/6) was a smashing success as well!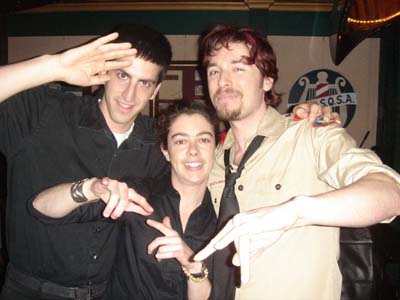 Daniel, Kim & Myself - The trifecta strikes back!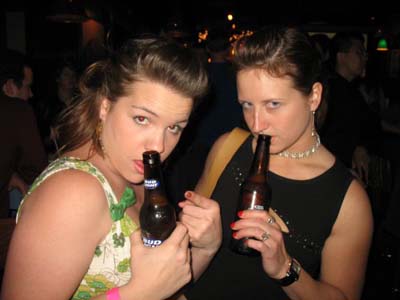 Katie & Hayls start with the dancing! SCHNELL!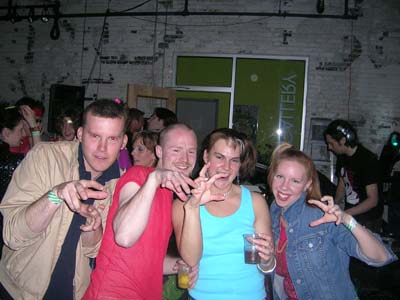 Crazy 80s Party crew!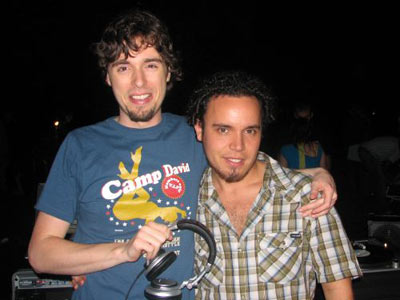 Beerstock II, a perfect night for one last outdoor party! Myself (left) and DJ Chia (right) behind the decks September 17th, 2005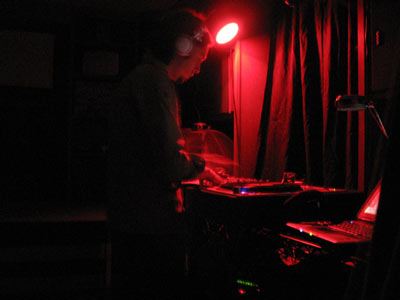 Recording a mix live in my studio. The mood lighting is important, really.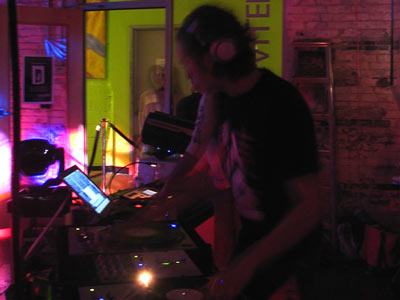 DJing live at a party in the Cooler Gallery May 21st, 2005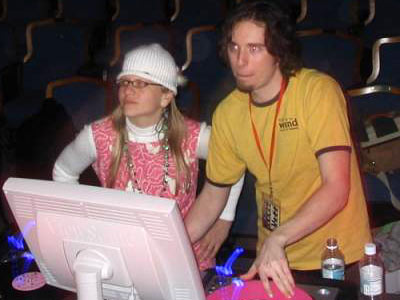 VJing /w my turntables live at the Lebanon Opera House April 1st, 2005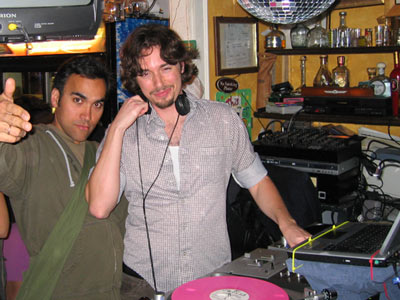 Doin' it up live at Club Queen October 1st, 2004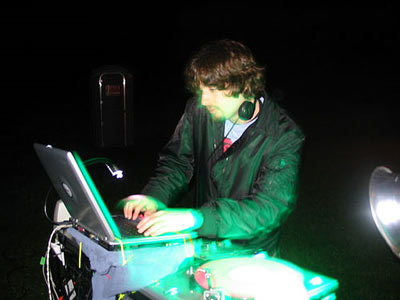 Outdoooorrrr!! Live at Beerstock under the stars and by the fire!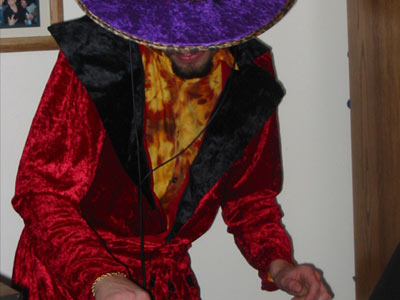 Halloween live at Keene State, 2003